Summer Strings COVID-19 Update
---
---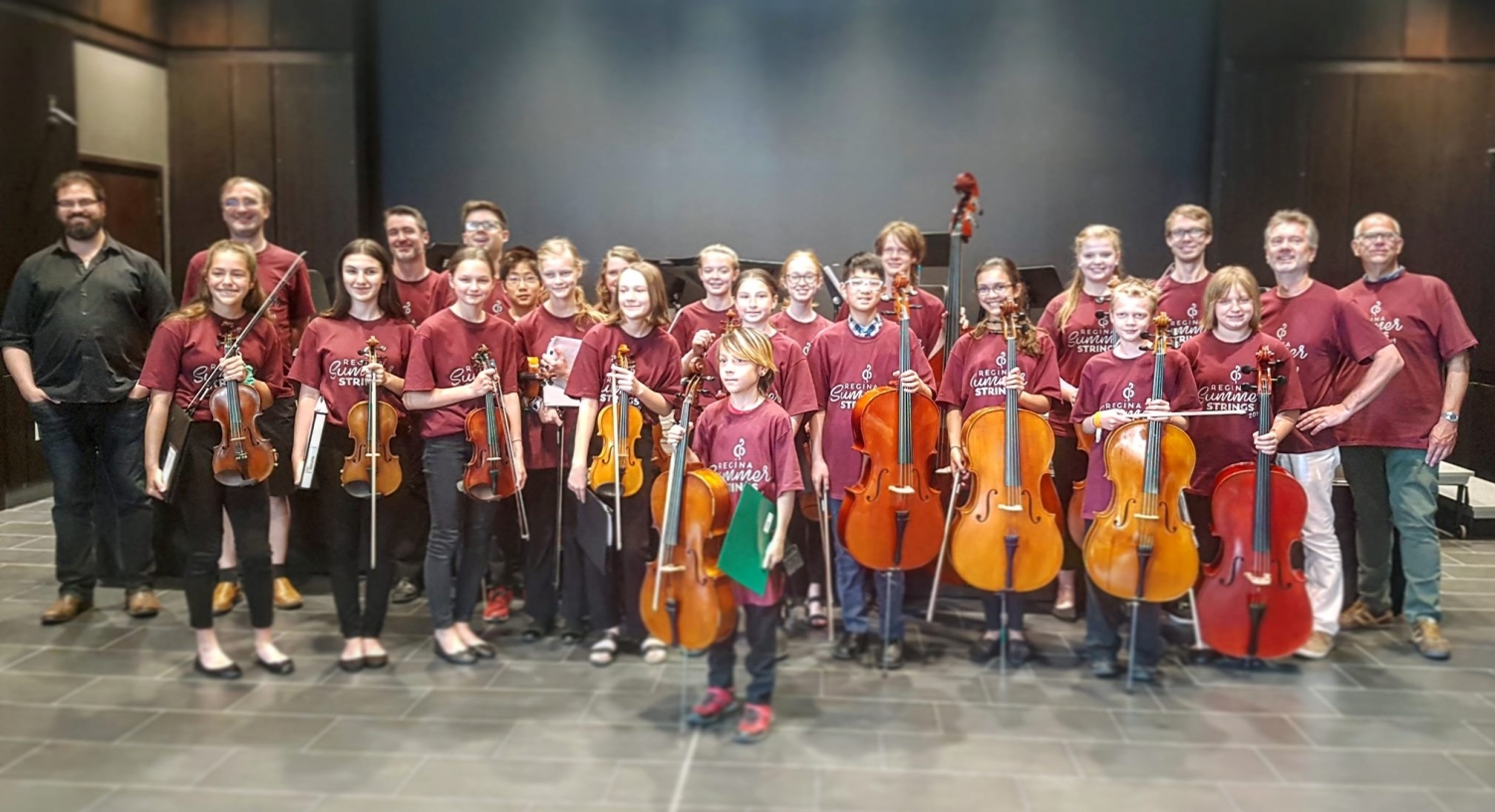 We have had our doubts as to whether we can offer the popular RSS program this summer, but with recent news relaxing the restrictions imposed to combat the crisis, and Saskatchewan's success in generally 'flattening the curve', we feel we should make every effort to proceed as intended. We would certainly operate according to any relevant Public Health orders and the dates will remain June 29th - July 4th.
We are also going to relax some of our own policies to make sure this works for everyone.
First of all, all fees will be pegged at the Earlybird level. This means that as long as you apply by the June 5th deadline you will pay the reduced amount of $400. June 5th will also be our final decider day as to whether we proceed or cancel. Should we end up forced by circumstances to cancel the program, we will refund the entire amount of your payment including the deposit.
There may very well be changes in the roster of guest artists due to ongoing travel restrictions but we will work to ensure that our faculty remains as inspiring as everyone has come to expect.
With programs cancelled left, right, and centre, the opportunity to participate in this wonderful summer event is too important to ignore. If you have already registered - thank you for your confidence. If you were undecided - sign up now: we would rather keep the advantages of the program alive than give up on our plans.
---