Welcome to RSS at the Riddell Centre!
---
---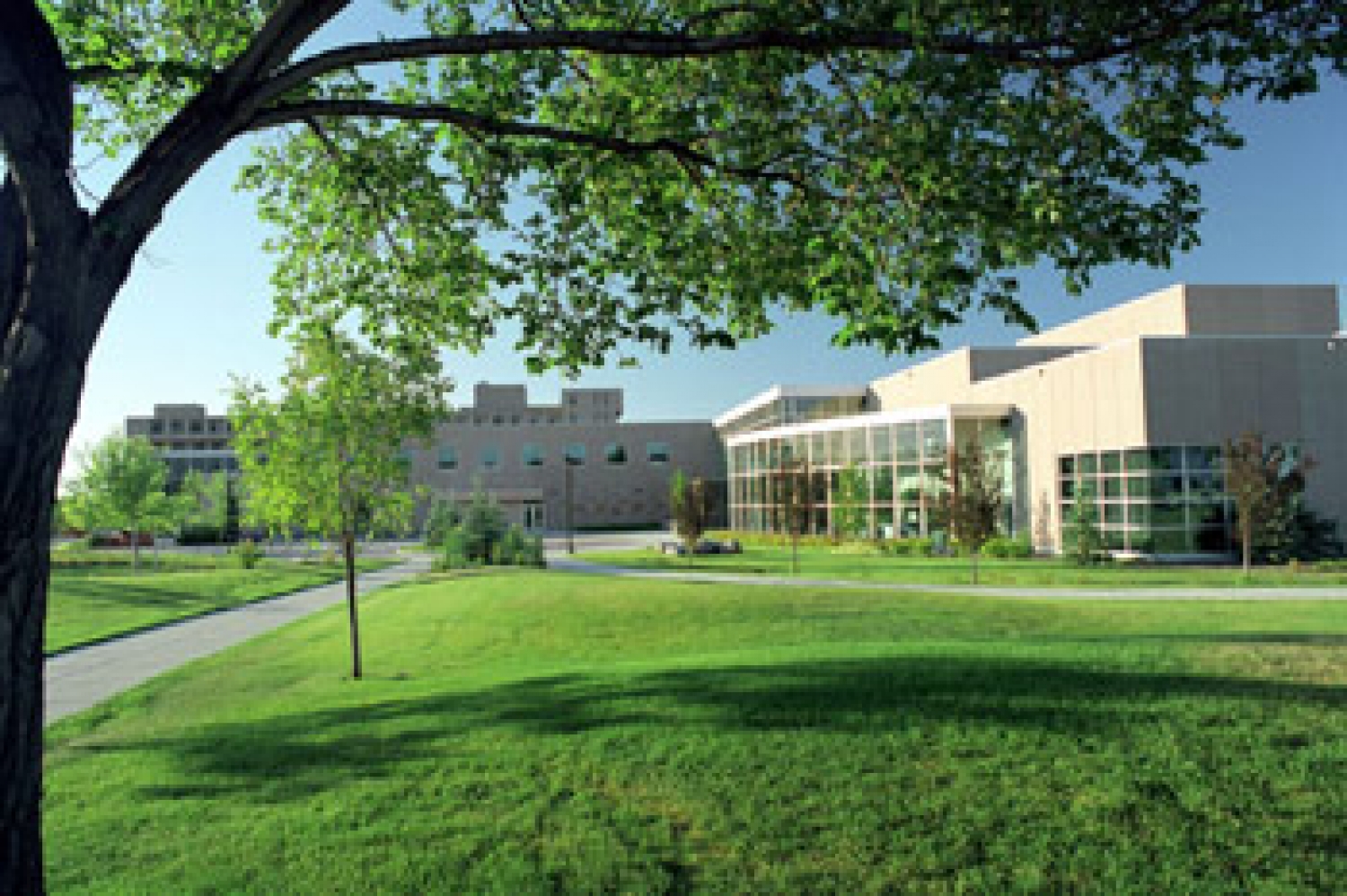 RSS is very excited to announce a new partnership with the Music Department at the University of Regina. We will be relocating to the wonderful, modern, facility of the Riddell Centre on the main University campus. Excellent spaces for all our masterclass, chamber music, and orchestra activities as well as listening classes, choir and performances will give us the ability to fulfill our dreams for the program and provide a superb learning and social environment for our students and faculty. Access to sports and cafeteria services will add new dimensions to the RSS experience and we will offer University Residence accommodation on-site for out-of-town participants.
Don't miss the opportunity to be part of the new post-COVID Summer Strings!
---