Richard Carnegie, orchestra
Guest Faculty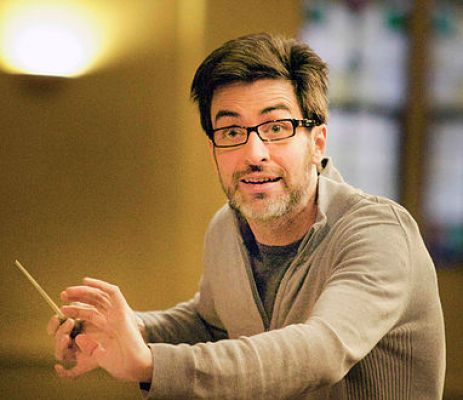 -
Prior to transitioning out of a full-time career in music, Richard Carnegie served for 15 years as the Principal Double Bass of the Saskatoon Symphony and as a Lecturer at the University of Saskatchewan Department of Music. He continues to serve as the Music Director of the Saskatoon Youth Orchestra, a position he has held since 2009.
Under his leadership, the SYO program has seen the addition of a chamber orchestra, conducting classes, a composition contest for young Saskatchewan composers, an annual concerto competition, expanded enrollment, and a unique partnership with the University of Saskatchewan Department of Music.
Richard has been invited to guest conduct the Saskatoon Symphony on five separate occasions for Pops and Family Series in repertoire ranging from Tchaikovsky's Sleeping Beauty Suite to the music of Frank Sinatra and Astor Piazzolla. He has also appeared as the guest conductor at the International Music Camp and was a Co-Director of Sistema Saskatoon, an after-school music program for children in grades 3-8. His birth certificate says he's from Ontario, but Richard has called Saskatchewan home since 2006 after studies at the Manhattan School of Music and the Royal Conservatory's Glenn Gold School.
---